In celebration of Halloween and the addition of a bunch of new art prints to the store and upcoming Halloween I'll be offering a massive 20% discount when you buy 3 or more items from now till month end. Just enter the code HALLOWEENSALE in the discounts box when your checking out.
fromtheblue.bigcartel.com/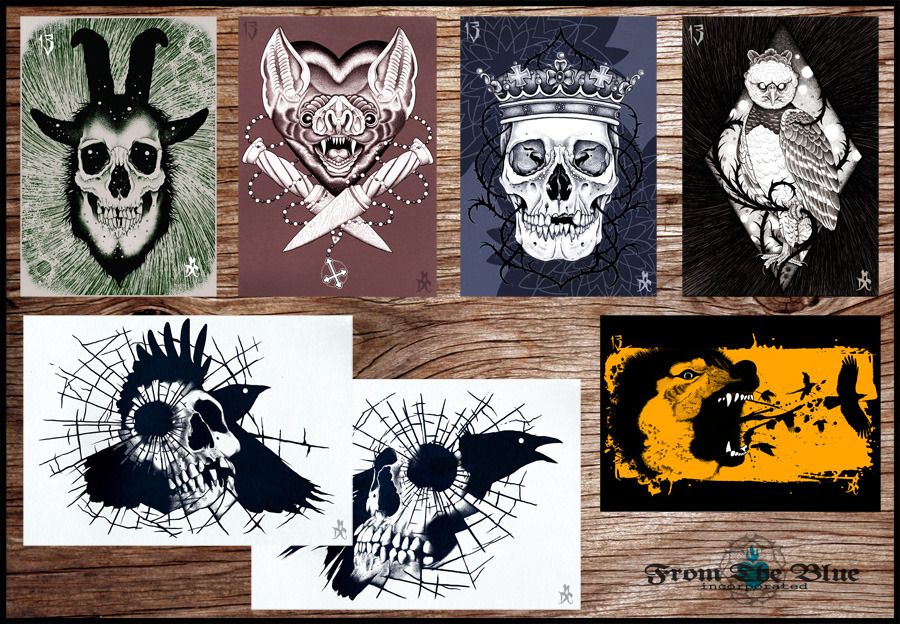 This includes the jewellery, tote bags, badges, mirrors and anything else currently in the store, code runs out at midnight on 31st!
I do still check in on here periodically but if you want to contact me its best to email on mdcindustries@gmail.com or add me on FB, Tumblr, Instagram, links from my website www.mdcindustries.co.uk
Ta
Jon MDC